Compare Every Annuity Rate Today
Get your personalized annuity rate report and quote!
FREE, quick & easy without any obligation. Find out how much guaranteed monthly income you can receive, explore EVERY option and find the BEST annuity!
40% More
Income For Life
Compare and find the best annuity options to give you guaranteed income for life. Get your rate comparison today.
Annuity w/ 8% Bonus
Learn how you can lock in an 8% Bonus with a Life Income Rider. Get your free guide today.
A++
Insurance Companies
Retirement Income
Nothing is safer than guaranteed income, especially with an 8% Bonus. Learn more today!
100% Safety of Your Principal
"Annuityeducator Delivered My Dream"
Needed lifetime income for my family was delivered
— Joel Feldman, California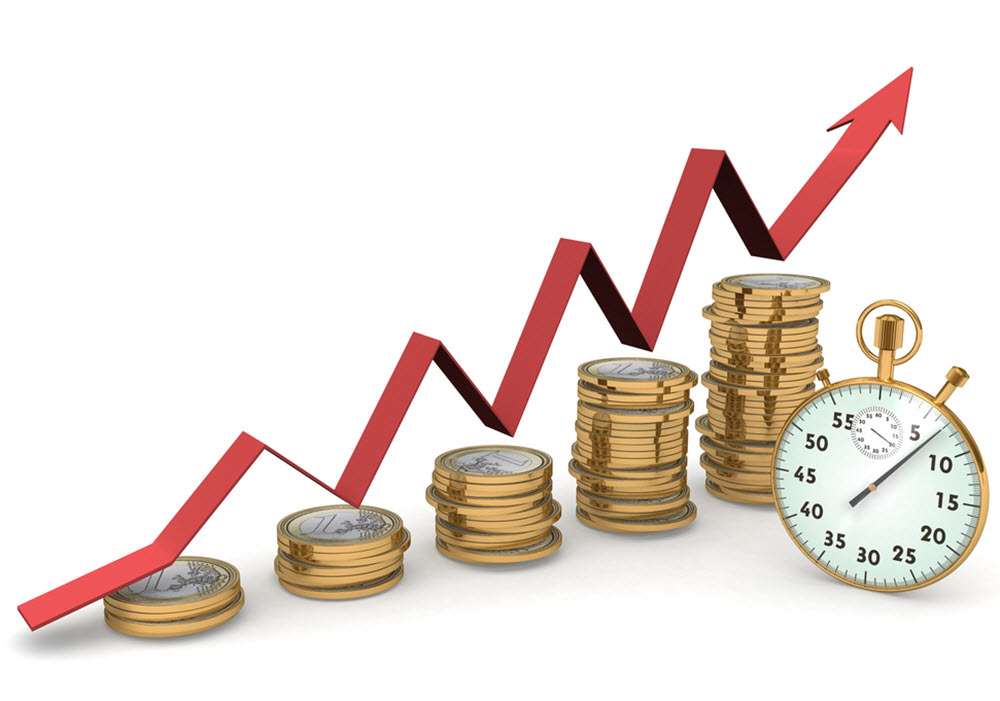 Hi, I am your annuities expert.
Highest Annuity Rates
Best Customer Ratings
More Annuity Options Than Any Bank – over 1,260 plans
A+ Rated Companies
Straightforward Answers to your Questions
Today's Top 10 Best Annuities – Compare Every Annuity Rate
Get your personalized annuity rate report and quote!
LEARN
An Annuity is a retirement income planning vehicle that will give you lifetime income and safety for the rest of your life. Learn about all the options available to you and make a smart decision for your future.
COMPARE
There are different options and types of annuities to meet your specific retirement needs. We help provide education and simplify the selection process. Compare every annuity and every company.
PLAN
How can you make sure you make the best decision for you? Speak to an annuity expert and get a FREE & Easy Consultation today.
---
Compare the highest paying annuities for your retirement, get the best rates and guarantee income for life!
AS SEEN IN
---

Annuity Educator did a great job. He explained annuities clearly, made sense of them and answered all questions. He made the process simple and was on time for appointments.
— Ralph Tardugno
---

Annuity Educator did a great job in helping me get this annuity and let me invest my money with no risk in the stock market.He explained everything in great details and was very helpful.
— Rachel Breuer

Now a year after investing in Annuities with First American Advisors my Wife and I are even more confident this was the best decision for this portion of our portfolios. We fully endorse and will be purchasing through Annuity Educator again!
— Don Brier
---

Annuity Educator is very responsive, knowledgeable,and attentive. He did a great job financially planning my future and he made the process seamless. He cares about his clients and always answers questions completely and thoroughly.
— Brian Cohen